As Creative Lead at Giant Campus, I created and implemented the design for Giant Campus' Online High School Courseware for 2010-2011 courses. I developed structures and guidelines that allowed content editors and designers to deliver high quality learning engagements.
Charlie Potter - Creative Lead
Project lead, providing visual design, documentation, and direction.

Team:
Josh Knisely, Tiffany Blackburn - Designers and Developers

Support:
Giant Campus Engineering Dept

Reported to:
James Peters, VP of Product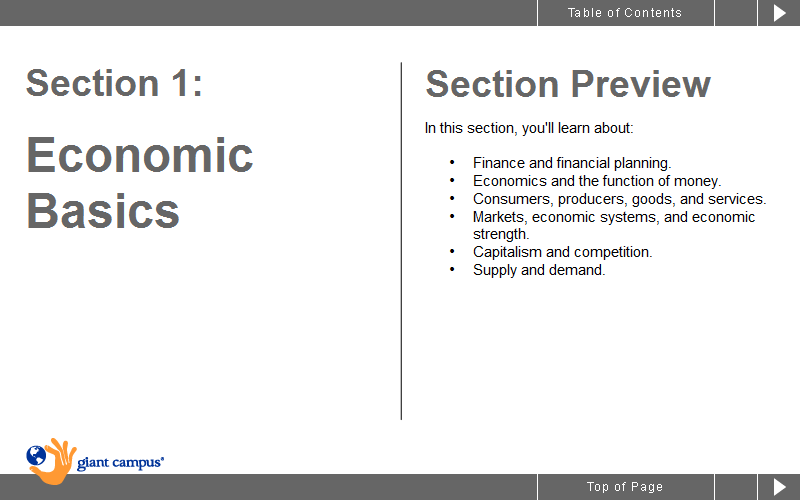 Above: An introduction page shows the basic layout of the course navigation.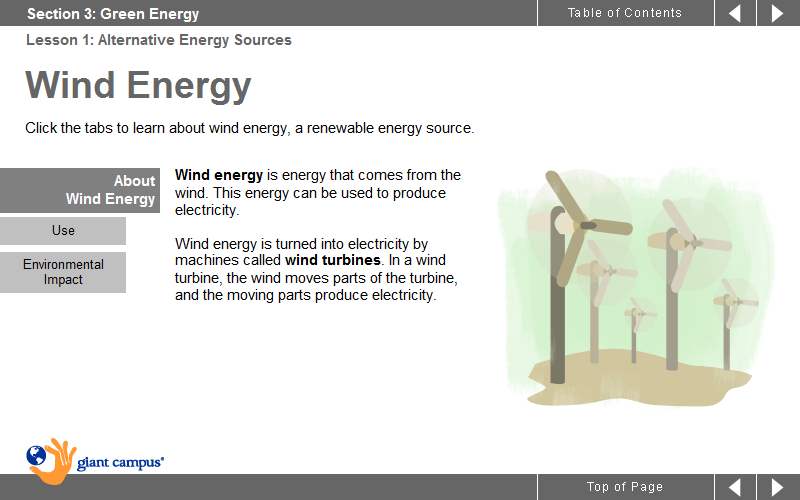 Above: Simple illustration style adds color and life to this multi-tabbed page.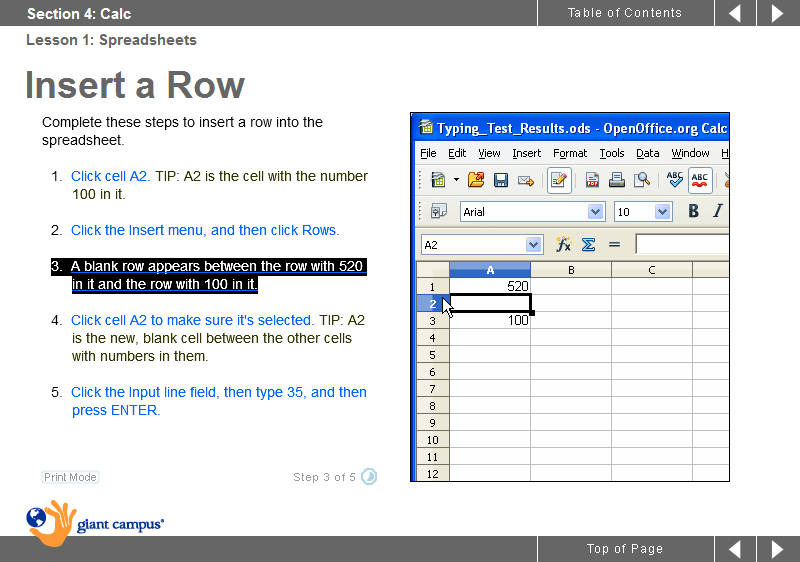 Above: I helped to develop a system for displaying and managing images for course procedures. This tool is called Praxis and utilizes xml and gifs to display an image for each step. A course will have an average of 300+ images to manage.