A personal project.
I've been thinking of adding some graphics to my car, but wanted a good visualization. So, I used illustrator to put this together, then added the hint of red.
In the end, I will probably not change the good looks of this car.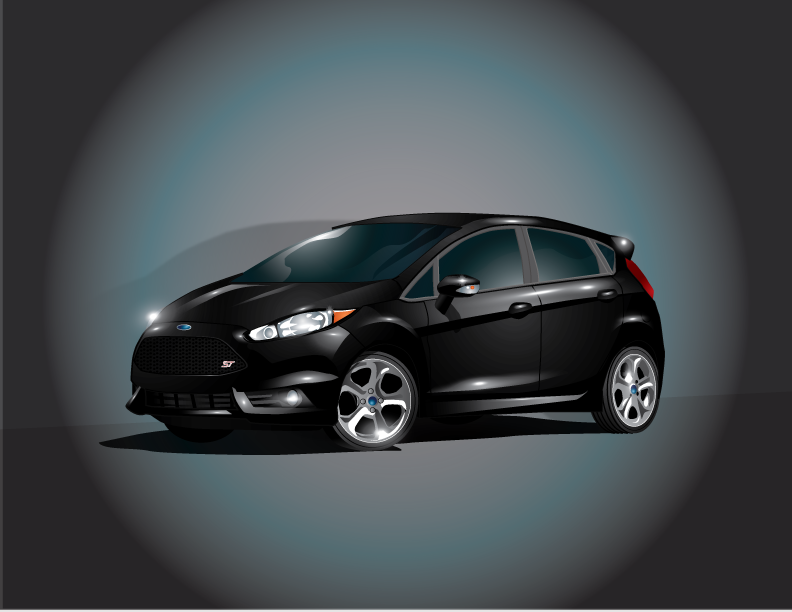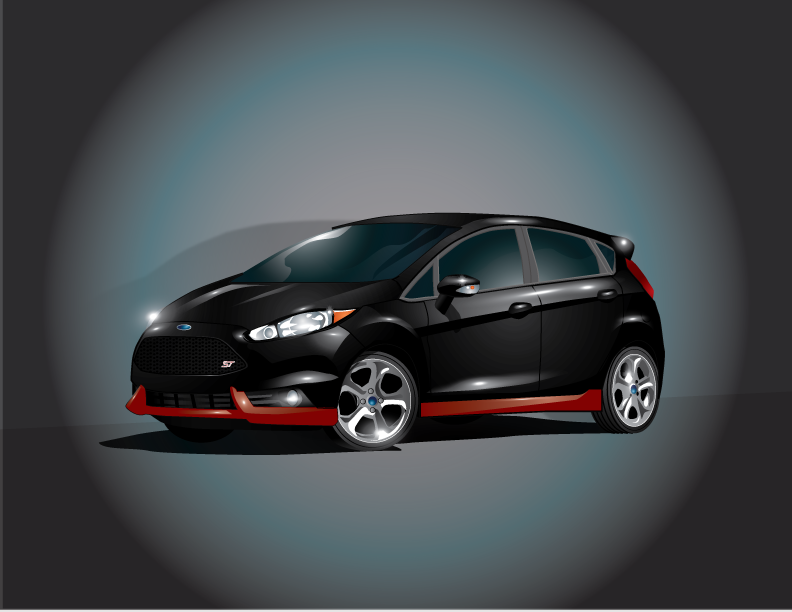 Here's a short gif of the base layers I used.